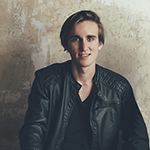 Pierre Barreau
CEO, Co-founder
As a computer scientist, award nominated director and composer, Pierre leads the company towards its vision: establishing AIVA as one of the greatest composers of all time, and fuelling the world with personalised music.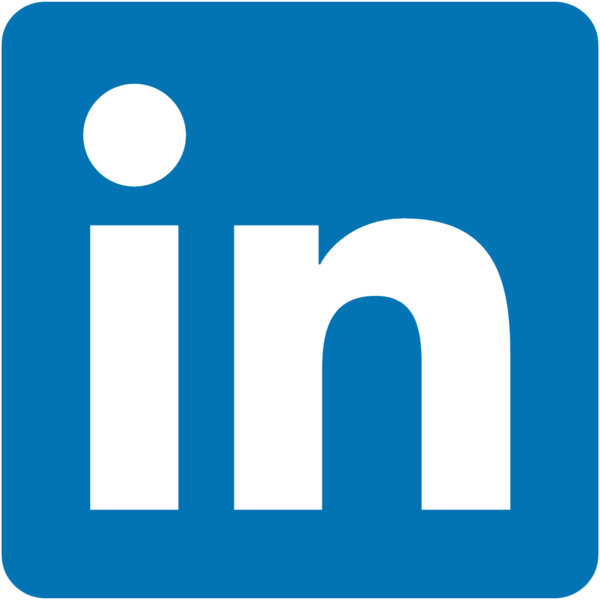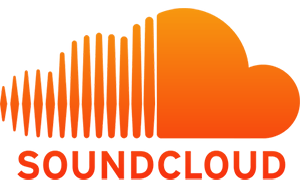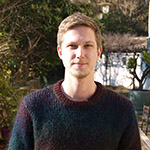 Denis Shtefan
CTO, Co-founder
As a published researcher and composer, Denis is leading the research and development efforts to solve the most challenging problems in the fast-evolving field of creative and personalised music generation using A.I technologies.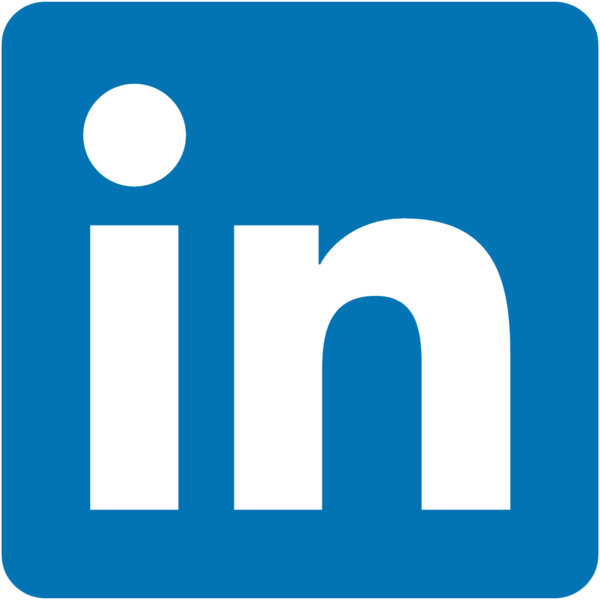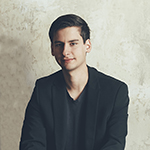 Vincent Barreau
COO, Co-founder
Vincent is an engineer and a musician. He is head of Operations at Aiva and makes sure the business uses its resources properly.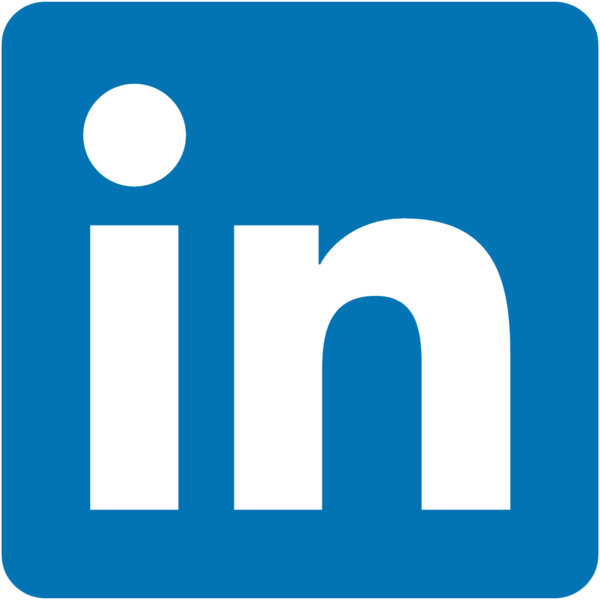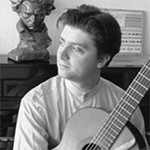 Olivier Hecho
Artistic Director
Olivier is a professionnal musician and composer. He makes sure that every music delivered to our clients are up to the highest standards. He is an expert in guitar playing and even publishes covers and tutorials on his own Youtube channel.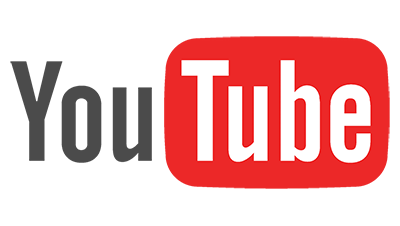 Ashkhen Zakharyan
Sales Manager
Ashkhen has a master in Entrepreneurship and Innovation and speaks seven languages fluently: Armenian, English, Chinese, Russian, Japanese, Norwegian and Faroese. During her many travels and multicultural experiences, she has worked with people from different backgrounds and cultures, and has amassed an extensive network all across the globe. At AIVA, she works as a Sales Manager, focused on the growth of the business and customer development.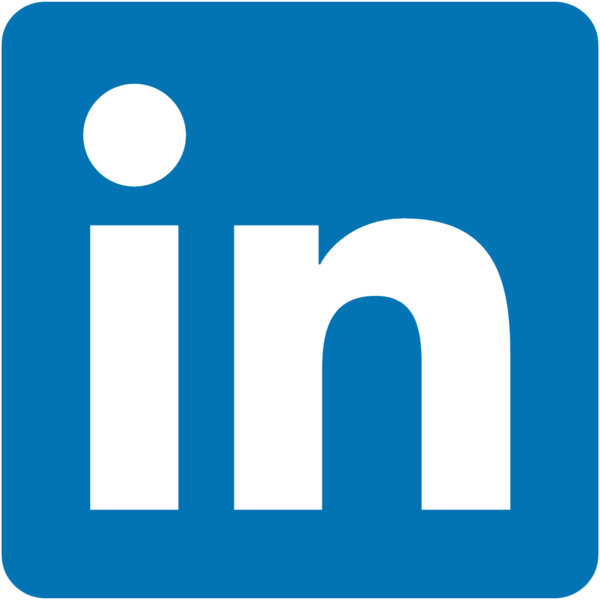 Michael Klachko
Deep Learning Researcher
With a strong passion for impactful research and interest in music from a young age, Michael initially joined the team to help Aiva gain a deeper understanding of important musical features and continues to spearhead the research efforts into conditional music generation.
Aleksei Silvestrov
Deep Learning Engineer
Aleksei is an experienced engineer and avid learner, who has worked on multiple Machine Learning projects and is now applying his skills to further develop reliable metrics for composition quality and push the limits of Aiva's generative capabilities.
Bradley Frey
Music Supervisor
Brad supervises the data Aiva learns from (inputs) and what the AI creates (outputs), to ensure our customers are given the best results possible. His deep understanding of film scores led him to create the youtube channel FilmScoreAnalysis.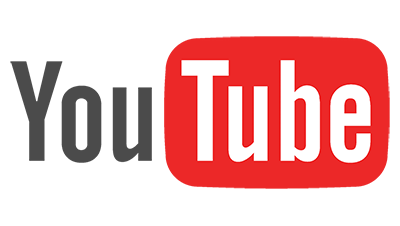 Theo Charvet
Deep Learning Intern
Theo is an engineering student at CentraleSupelec university, currently interning at Aiva Technologies. He is a keen musician and marching band member with previous experience of applying Deep Learning to real-world problems in industry. Theo is currently working on an evaluation framework for stylistic music similarity.
Chien-Hung Liu
Research & Development Engineer
Chien-Hung has spent the past seven years of his research career studying and developing computational intelligence for music composition. He is particularly interested in the application of evolutionary algorithms to music generation and has recently joined Aiva to help reach the next big milestones in personalised music composition.
Sebastian Garcia
Research & Development Engineer
Sebastian is a computer scientist and independent musician. He is especially passionate about playing the guitar and has a discography of over 25 songs. In his master thesis, he mixed both worlds by studying the use of deep recurrent networks for music generation. He joined the team, after finishing his MSc degree to get deeper knowledge about state of the art machine learning techniques and their utility across domains.

Omar Lopez-Rincon
Research & Development Engineer
Omar joined the team amidst his PhD research into intelligent systems for music analysis and generation at Universidad de las Americas Puebla. With a passion for all things creative, he is bringing on board his experience in animation, music performance and intelligent system design to help develop novel hierarchical decompositions of musical structures.